– INSTITUTIONAL PARTNERSHIPS –
The inherent partnership program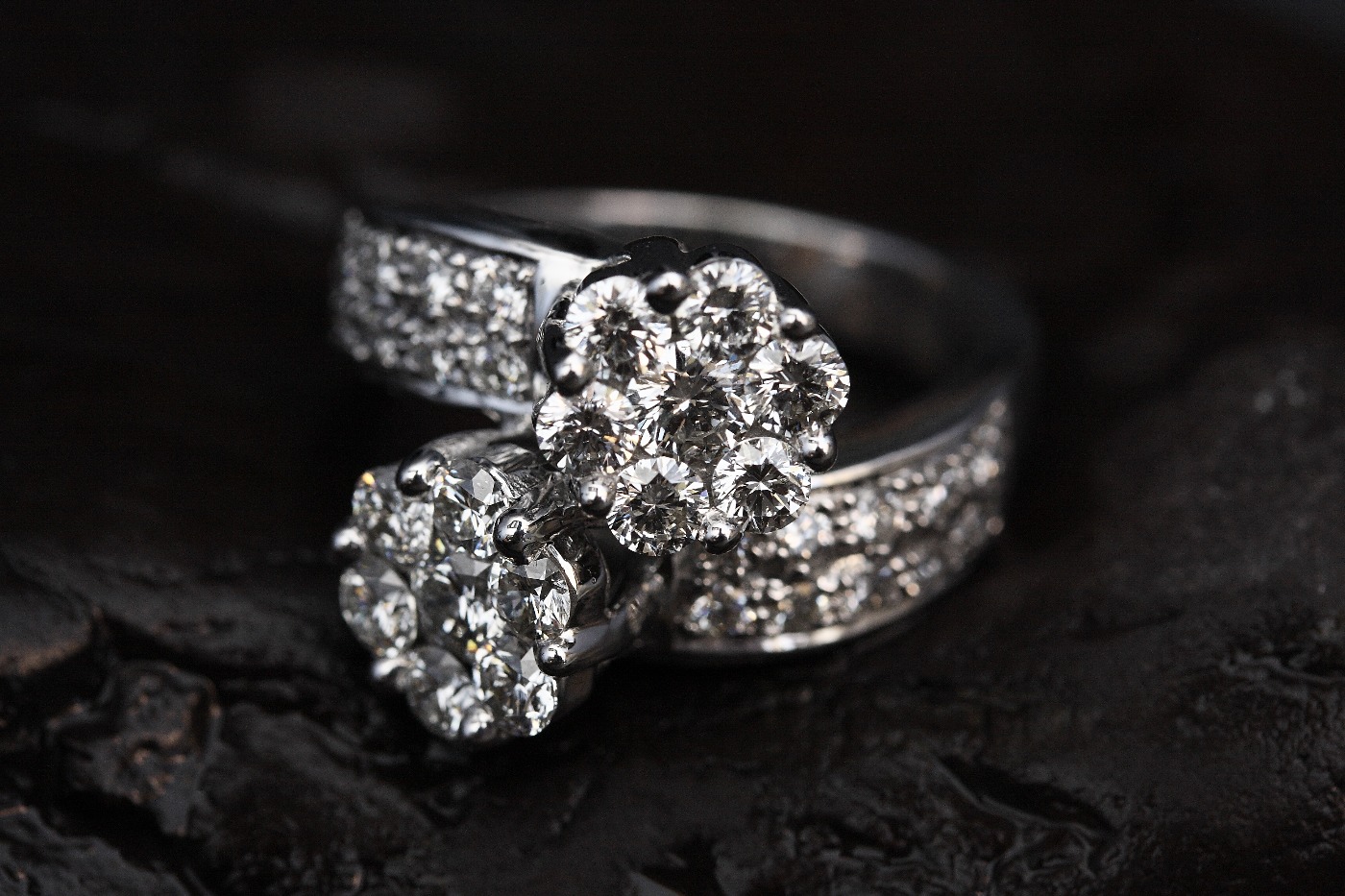 W e partner with institutions and corporations to deliver fine jewelry made with diamonds, gems and precious metals. Many of there institutions are world-renowned for their professionalism & quality.
We make promotional items that can be purchased at wholesale prices for gifts to investors, donors as well as for long service awards.
Give a gift of value that will be used for years to come! Request a custom design consultation today and see how we can help you create the jewelry of your dreams.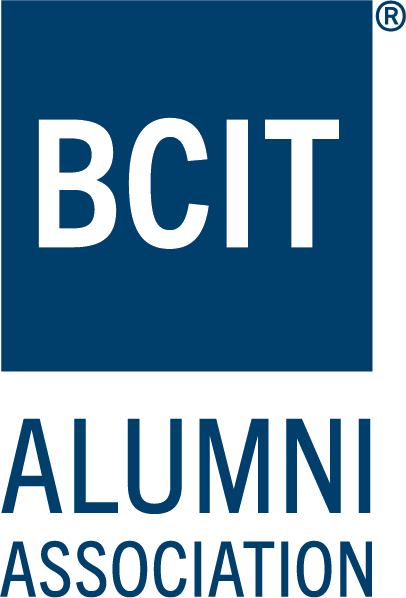 BCIT Alumni, send us an email with "BCIT Alumni Perk" in the subject line for 10% off Diamonds, Gemstones, & Custom Jewelry!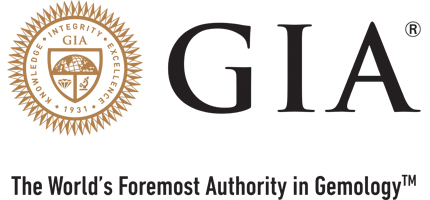 Phone Number
(604) 363-8453
Address
Suite 900 - 2025 Willingdon Ave, Burnaby BC V5C 0J3
"We help you invest in diamonds, gems and jewelry that can be kept in the family for generations. We make heirlooms and wearable art. Inherent Diamonds & Jewels is here for you and your custom jewelry needs."
© INHERENT DIAMONDS & JEWELS INC. 2020