Request a custom design consultation today and see how we can help you create a lasting gift.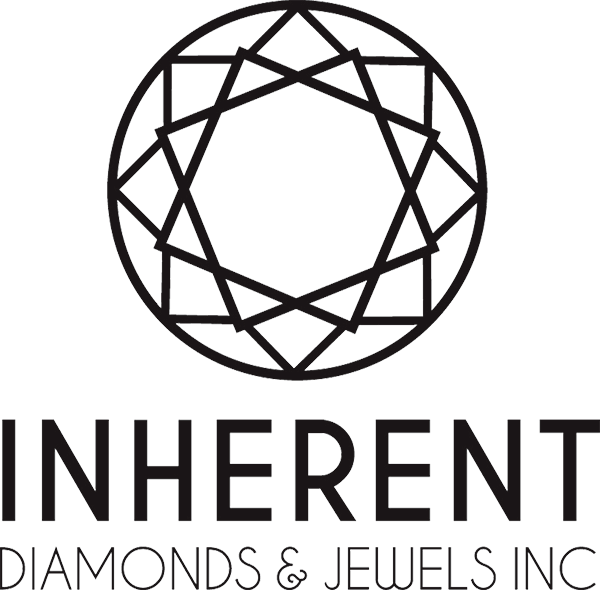 Or Call Now: 604.363.8453
Areas Serviced: Vancouver, Burnaby & the Lower Mainland, and arrangements can be made to ship Canada-wide. 
Email: [email protected]
We'll do our best to respond to inquiries within 24 hours.
Phone Number
(604) 363-8453
Address
Suite 900 - 2025 Willingdon Ave, Burnaby BC V5C 0J3
"We help you invest in diamonds, gems and jewelry that can be kept in the family for generations. We make heirlooms and wearable art. Inherent Diamonds & Jewels is here for you and your custom jewelry needs."
© INHERENT DIAMONDS & JEWELS INC. 2020