– ABOUT US –
The Inherent Solution
At Inherent Diamonds & Jewels Inc, we sell diamonds and gemstones certified by the Gemmological Institute of America (GIA). We create fine jewelry and wearable art based on your vision with the gemstones you purchase from us. Our jewelry is handcrafted with care just and tailored to your personal design needs. We sell exclusive diamonds and gemstones that retain value over time so that they can be enjoyed for generations. Value to us is not simply money but also the emotional connection families have with jewelry that represents their history.
Whether you buy diamonds to celebrate success, love or family milestones, we are here to execute your vision and end your search for a quality diamond.
How It Works
Send us your request using the webform located here. Attach images of any ideas you might have of what you want. 

We'll review your request and send you an email if we need more details

You'll get a list of options and quotes

You'll pick the diamond, gem, metal or design and place the order
– ABOUT US –
OUR MISSION & VISION
S uccessful businesses are built on strong values and a set of core principles. At Inherent, we strongly believe in operating sustainably and affordably, and providing superior quality and service to our customers. That's how our staff has operated since Day 1, and it's how we'll continue to see explosive growth despite the fiercely competitive jewelry industry.
The following values guide our actions:
We assist customers who want to purchase quality GIA certified diamonds and gemstones

We look to create partnerships within the community and work with small businesses

We are fair to our contractors, suppliers and customers
Our team strives to provide the best quality diamonds and gemstones that meet the needs of our customers in Canada and internationally. The ability to create timeless and authentic custom jewellery with quality diamonds and gemstones that can be passed down to future generations is what drives us and keeps us moving forward to service your needs.
The Inherent Vision is is to provide quality, GIA certified diamonds and gemstones. We strive to create a supply chain where provenance is clear and precise from mines to the hands of a consumer.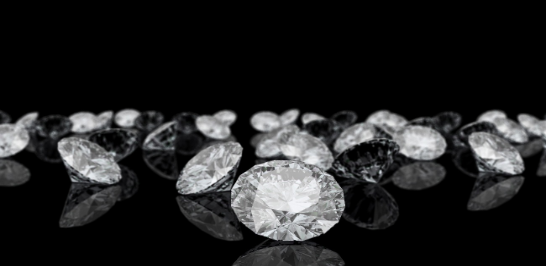 Phone Number
(604) 363-8453
Address
Suite 900 - 2025 Willingdon Ave, Burnaby BC V5C 0J3
"We help you invest in diamonds, gems and jewelry that can be kept in the family for generations. We make heirlooms and wearable art. Inherent Diamonds & Jewels is here for you and your custom jewelry needs."
© INHERENT DIAMONDS & JEWELS INC. 2020