– INHERENT EDUCATION –
LEARN About Diamonds & gems
We partner with institutions to deliver fine jewelry at Inherent, we firmly believe in client education. As diamonds & gemstones are important and complex purchases, it's essential that consumers understand the nuance involved in buying precious diamonds.
Below, you'll find some educational resources:
POPULAR DIAMOND CUTS/SHAPES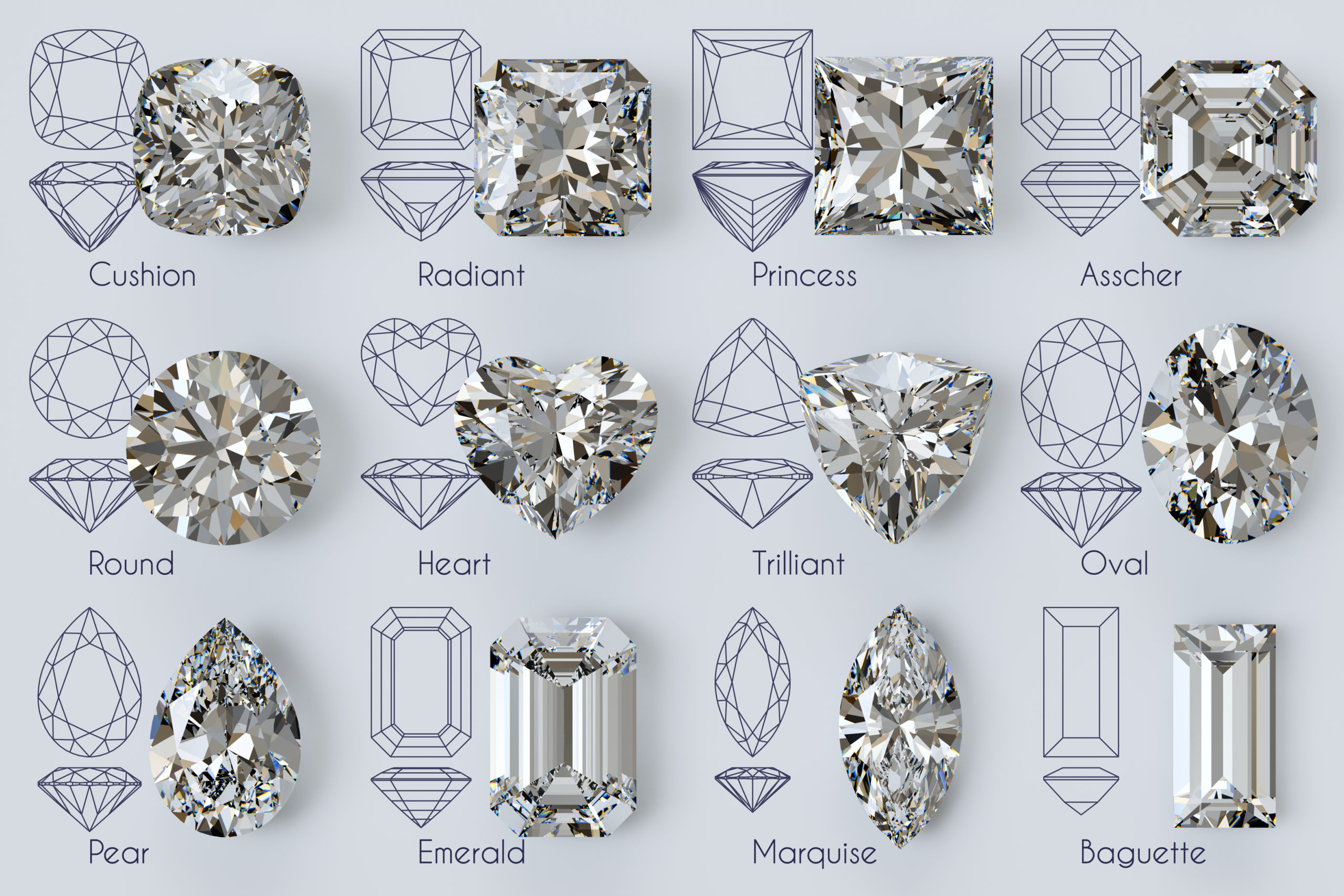 DIAMOND CUTS – Interactive
DIAMOND Clarity – Interactive
DIAMOND Color – Interactive
DIAMOND Carat – Interactive
Phone Number
(604) 363-8453
Address
Suite 900 - 2025 Willingdon Ave, Burnaby BC V5C 0J3
"We help you invest in diamonds, gems and jewelry that can be kept in the family for generations. We make heirlooms and wearable art. Inherent Diamonds & Jewels is here for you and your custom jewelry needs."
© INHERENT DIAMONDS & JEWELS INC. 2020